Neue Puma-Collab: Lass Sneaker sprechen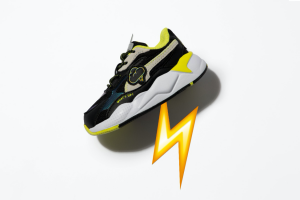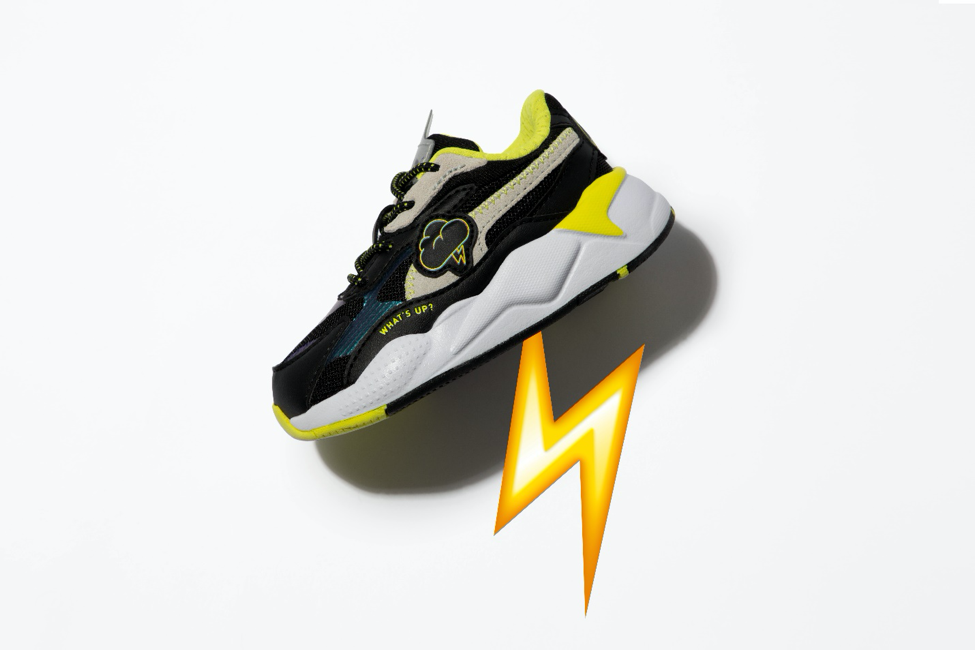 Sag's mit deinem Sneaker: So sieht das erste Puma-Emoji-Modell aus.
Sag's mit einem Lächeln: Puma und Emoji haben ihre ersten gemeinsamen Produkte vorgestellt. Zwei RS-Sneaker-Modelle sind mit What's Up-Wording und abnehmbaren Emoji-Icons versehen. T-Shirt, Hoody und Sweatpants zieren typische Emoji-Prints. Im Handel erhältlich ist die Kollektion ab 22. August, es gibt sie für Männer, für Frauen und auch für Kinder. Verkauft wird sie online bei Puma, in Puma-Stores sowie bei ausgewählten Handelspartnern.
Neue Puma-Kollektion: Emoji-Collab kommt in die Läden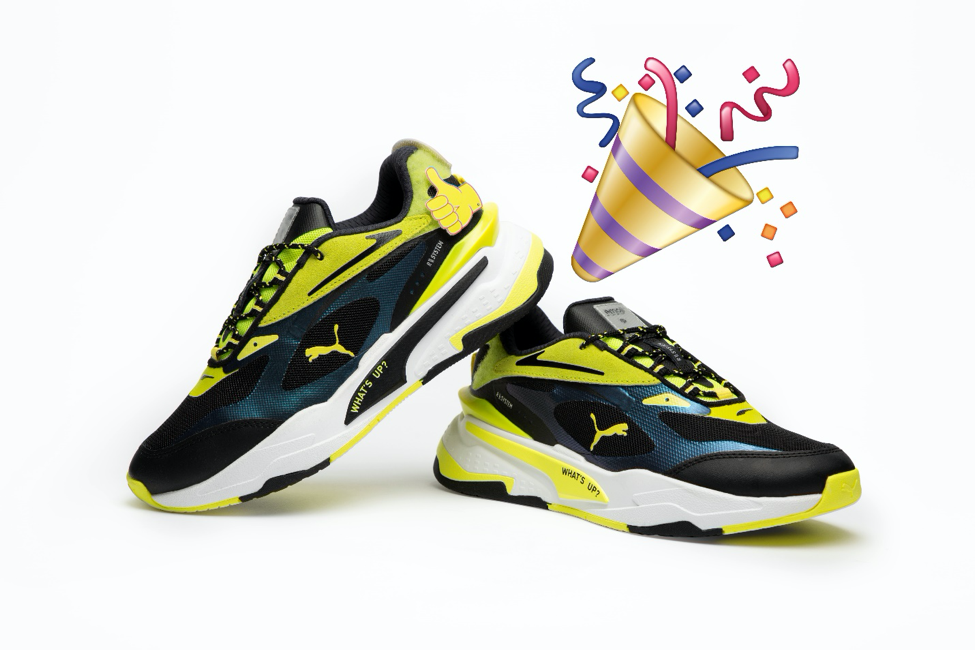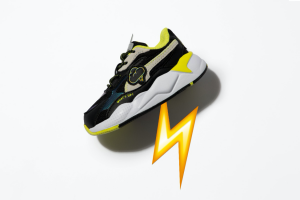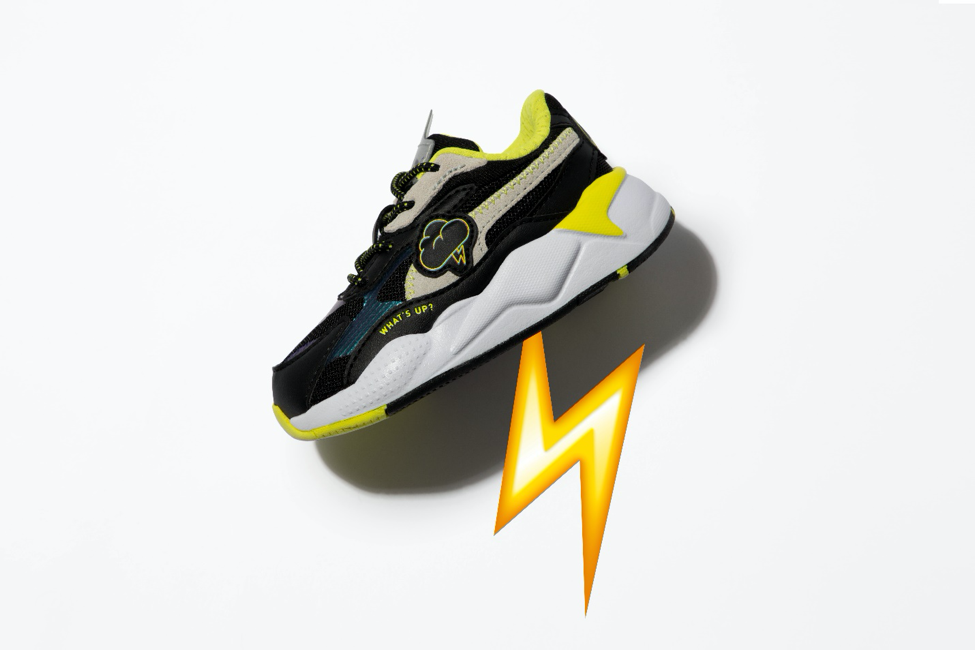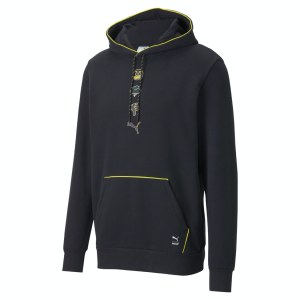 Für Emoji ist Puma ein wichtiger neuer Partner. The Emoji Company ist mit einem Retail-Umsatz von mehr als 800 Mio. Dollar eine Größe im Lizenz-Business. Partnerschaften gibt es mit mehr als 900 Unternehmen, darunter Sony Pictures Animation, Ferrero, Burger King, Zara, Danone, The Hershey Company, Walmart, Nikon, Fuji, Nestlé und Danone.