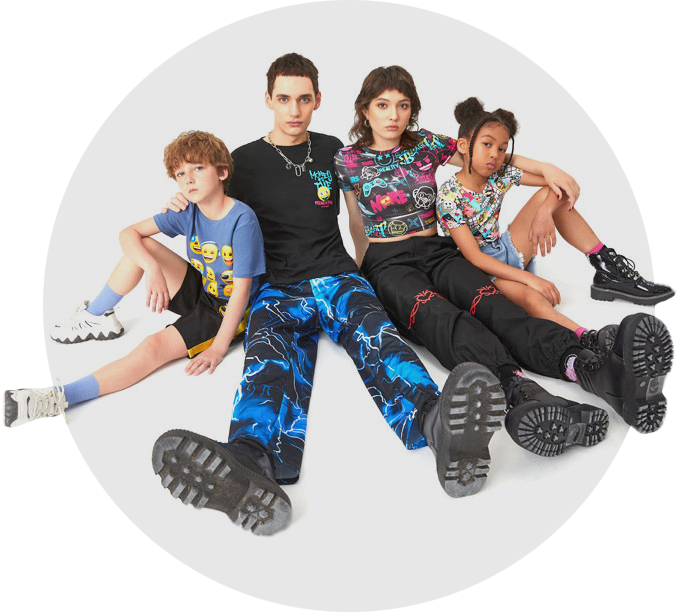 Icon Licensing!
The emoji company operates a global Brand & Content Licensing business and manages a vast  network of partnerships with some of the biggest corporations from various industry sectors from around the world! Our content gets used by marketeers and ad agencies globally and gets integrated into promotional and marketing campaigns of any kind.
A clear benefit of using emoji® brand icons in PR & Marketing Campaigns is that the message conveyed means the same thing to all consumers, regardless of their mother tongue. Today it is inevitable for any corporation to spread crystal clear consumer messages with as little leakage as possible!
 
Global brands have global audiences who speak different languages and it is essentiell for our partners so speak to all their consumers  simultaneously in a universal language that is understood by people of any age and gender all around the globe.
Our clients include companies such as Uber Eats, Lufthansa, Nikon, Huawei, Freedent, Chevrolet, Unilever, O2, BBC, the AIDS Foundation amongst many others!
Effective Consumer Communication!
The perfect communication strategy with your consumers is inevitable for your brand strategy and your commercial success.
The use of emoji® icons in your Marketing and PR campaigns increases consumer engagement and helps you to connect with your audience and to grow your brand engagement.
By using emoji® icons you can personalize your campaigns and promotions and create emotions and enthusiasm amongst your consumers and convey universally understandable consumer messages in the language of Gen Z.
Your brand becomes more relatable, human and social while a strong communication fuels innovation.
Our clients come from the classic licensing industry, the entertainment space as from the marketing and advertising industry.
See our joint campaigns!
The use of specifically selected emoji® icons for your campaigns – whether used for social media posts, print campaigns, outdoor advertisement or TV campaigns – provides more personality and relatability to your brand.
By choosing the right emoji® icons you can distinguish your brand and create a memorable brand experience for your consumer and create better consumer relationships.
Trusted by Global Brands!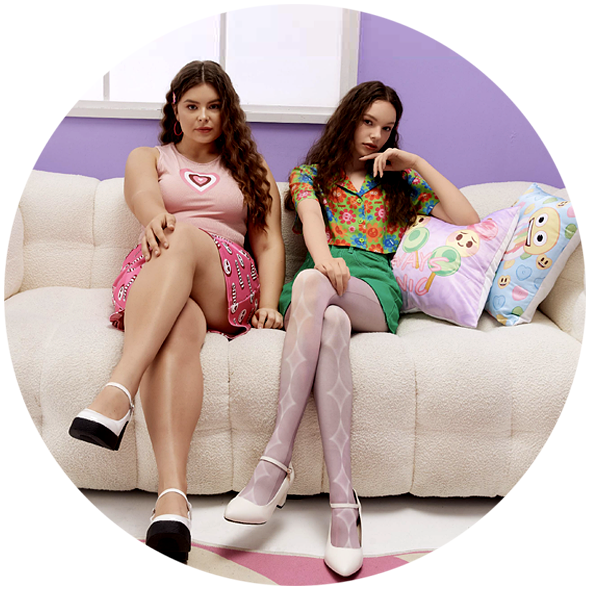 Market Leadership & Know How!
We are one of the Top 150 Global Licensors and are in business since 2014. Our clients are from all around the world and from all industry sectors.
We develop fast moving consumer products, operate location-based activities and promotions, manage our own emoji® fashion brand stores and are the owner of the hit series emojitown® on Youtube.
Within the last 5 years the emoji company generated a retail revenue of more than 3 Billion US$ with projects executed in more than 150 countries.
Beyond that we work with ad agencies and marketeers worldwide and develop expressive and successful marketing – and ad campaigns that include emoji® icons, whether standard or individually designed upon customer request.
All IP rights of the emoji company are protected under trademark and copyright laws and ensure a carefree licensing package for our partners.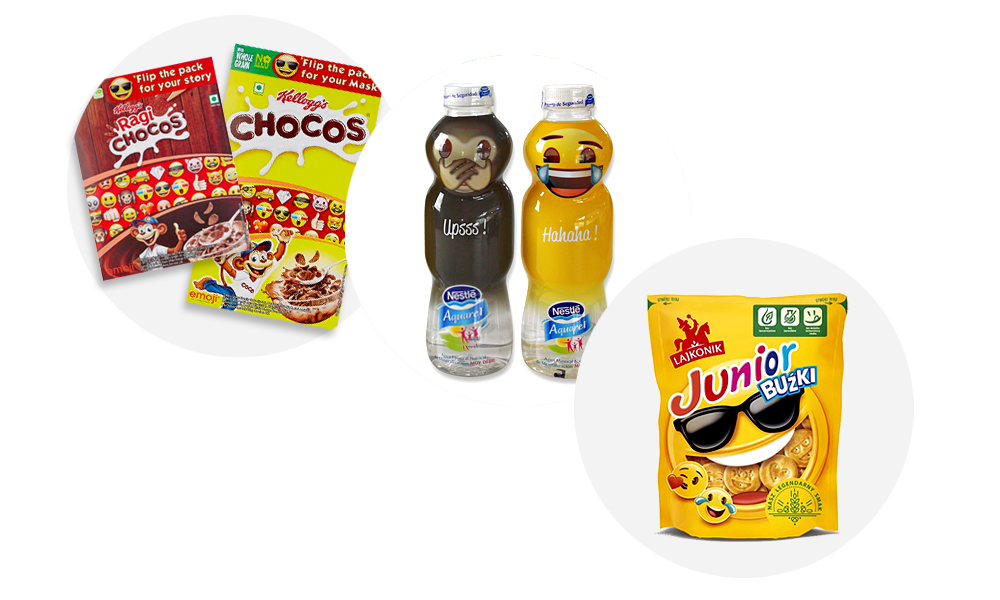 Our international team speaks English, Spanish and German. We provide a global perspective and local expertise for all relevant markets and have executed impactful campaigns. We make sure to assist you in building your perfect campaigns and to incorporate the right emoji® icons into them.
For more information please do not hesitate to contact us by phone or to send us an email to: advertising@emoji-company.com
Contact us today to find out how to integrate official emoji® Brand Icons into your campaigns and to learn about the advantages in working with the official emoji® Brand.