Pandemic has turned our world upside down. It changed our daily routine and the overall course of how we spend our time. Living confined in our homes in this lockdown period was surely not easy, but with all those things that quarantine has taken from us; in contrast, it also has given us many good things too, be it the opportunity of spending time with our family, pursuing our hobbies and passions, or simply taking more care of ourselves.
However, even though there are many activities we can do while in lockdown, there are times when we may feel utterly bored and stuck at home. In such scenarios, it is important to cheer yourself up with fun, entertaining activities to maintain a healthy mind and body. We've designed this blog to give you some great options!
5 Amazing Activities by emoji® – The Iconic Brand
Among the different emoji® brand products, we've selected 6 different options that could come in handy if the lockdown continues to last. If not, then why not spending quality time at home?
• emoji® brand Puzzle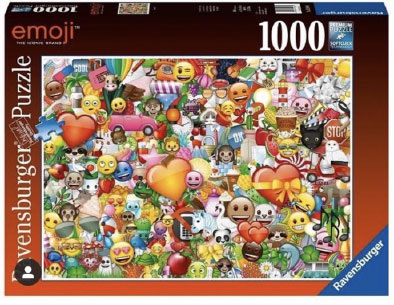 Puzzle games are always fun and exciting for children and adults alike. This game is all about brainstorming to find the right puzzle piece for the right place. Imagine when you get this game in the form of a wonderful collection of funky emojis? That's what the collaboration between Ravensburger and the emoji® brand is all about! – A perfect leisurely game for the long afternoons of your lockdown period.
• emoji® brand Bracelet Kit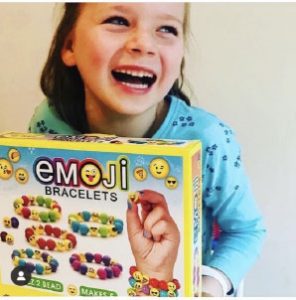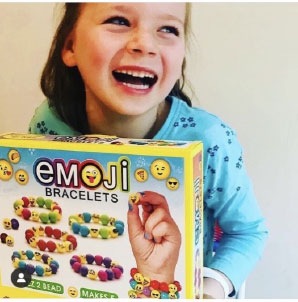 Another great game, this time for the little ones in the family. This bracelet kit is the perfect way to increase creativity in kids and allows them to craft custom-made bracelets to match their outfits and mood. It also keeps them engaged for a really long time!
• Healthy Organic emoji® branded Snacks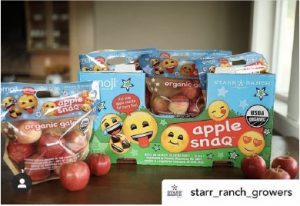 Eating healthy should always be a matter of priority and it becomes more important in the pandemic scenario, as we need to be ever-ready to fight off health-related weaknesses. To propagate the habit of healthy eating, the emoji® brand has partnered with Starr Ranch Growers to bring to you amazing packs of fresh and juicy healthy organic fruit snacks. They will surely benefit everyone's health in this quarantine period!
• The emoji® brand Cupcake Kit
We can add more fun to our creative cooking ventures in this lockdown period with super-funky emoji® brand toppers to frost our homemade cupcakes. These iconic toppers will truly help you relish your food with a huge smile on your face.
• emoji® brand Action Cards
Break the boredom of your lockdown evenings; add some snacks and an emoji® brand Action Cards game to the table. It will allow you to enjoy a hilarious time with your family.
We hope you enjoyed our recommendations for your perfect "stay at home days" – please stay healthy and be well. Your emoji® brand team!